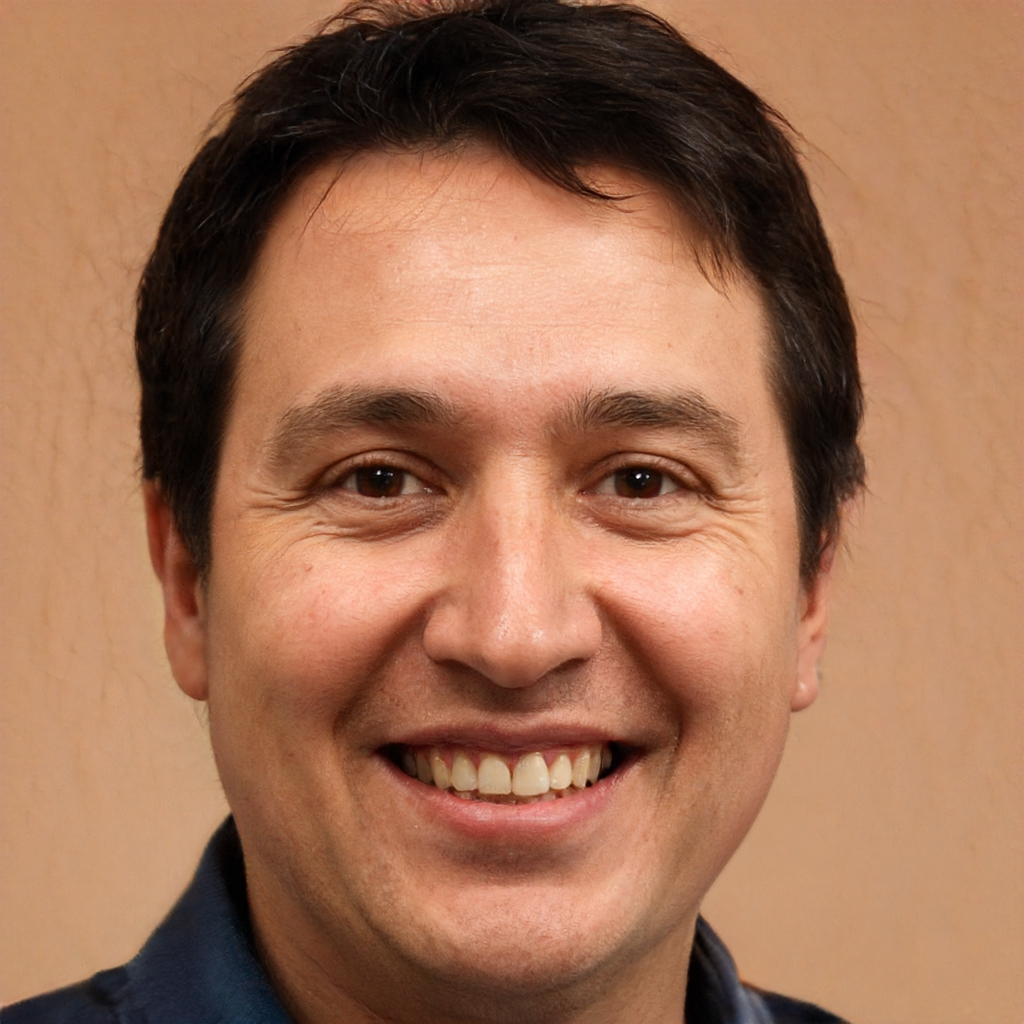 Have you thought about investing and growing your money for the future? Have no idea what to invest in and how to proceed? Which is more lucrative and safer, in the long run?
We introduce you to property or real estate investments. In property investment, your money has the potential to grow bigger and is more safe and less volatile than investing in say, stocks. We introduce you to investing in properties, its benefits, drawbacks, and things to consider.
We hope that by the information we provide, it would give you a better idea of which investment options to go for.